Pop Music's "PSY" Advocates Killing Americans and American Soldiers
K-pop star PSY once advocated 'slowly and painfully' killing US soldiers
Posted at 7:36 am on December 7, 2012 by Twitchy Staff |
View Comments
Sayruhhhh @sweetieswan

anyone else know Psy, the Gangnam Style artist, publicly held anti-American views, also encouraging the killing of soldiers? #educateyoself
Ryan Patrick @Amabonovella
Jacob Martens @Jacob_martens

Here's a fun fact: In 2002, Psy performed at an anti-American concert in Korea and sang about killing our soldiers and how awful we are.
LXBN @LXBN
Today I Learned @TodayILearnd
He has the most-watched YouTube video ever (more than 900 million views), and is set to perform at the White House later this month.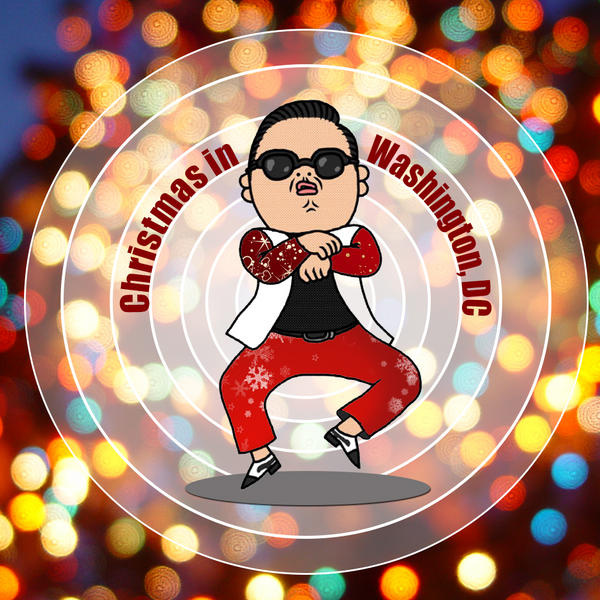 Eight years ago, however, the "Gangnam Style" K-pop singer advocated  the murder and torture of US military personnel and their family members.
HAPS, an English-language Korean magazine, says news of PSY's anti-American views have long been known in Korea, but only recently surfaced in the US.
The lyrics of the anti-US song performed live by PSY and several other popular Korean singers  in 2004 (shortly after the US invaded Iraq) were first translated into English  two months ago on CNN's iReport:
싸이 rap :

이라크 포로를 고문해 댄 씨발양년놈들과
고문 하라고 시킨 개 씨발 양년놈들에
딸래미 애미 며느리 애비 코쟁이 모두 죽여
아주 천천히 죽여 고통스럽게 죽여

PSY Rap:

Kill those fucking Yankees who have been torturing Iraqi captives

Kill those fucking Yankees who ordered them to torture

Kill their daughters, mothers, daughters-in-law and fathers

Kill them all slowly and painfully
PSY's anti-American views weren't discussed when the K-Pop star appeared on Ellen.
Exit question: Will anyone in the mainstream media ask PSY if he still supports killing US soldiers and their family members?
Source: Twitchy.com
White House to go 'Gangnam Style' for Christmas, Psy invited to perform.